Simple but stylish website, branding & prints
BohoDom
Website
Print
Branding
Business Consulting
Overview
Premium interior with a proper design
Owner of BohoDom, Kate, came to us as a returning client for another website. She changed her way of working as an architect, to be a little more passion driven towards the interior design itself. Kate loves vibrant colours and boho design, so the rest was kinda obvious. That day the BohoDom (BohoHome in translation) was born. We delivered a beautiful and elegant website, which focuses on visual side of her business. It was an easy task, because products that Kate is selling in her atelier are amazing and eye catching, so are the photos used on the website.
Services
Web design
Print (Business cards)
Consulting (Naming & Branding)
People involved
Bartosz Andrzejewski
Peter Masiorski
Year
2017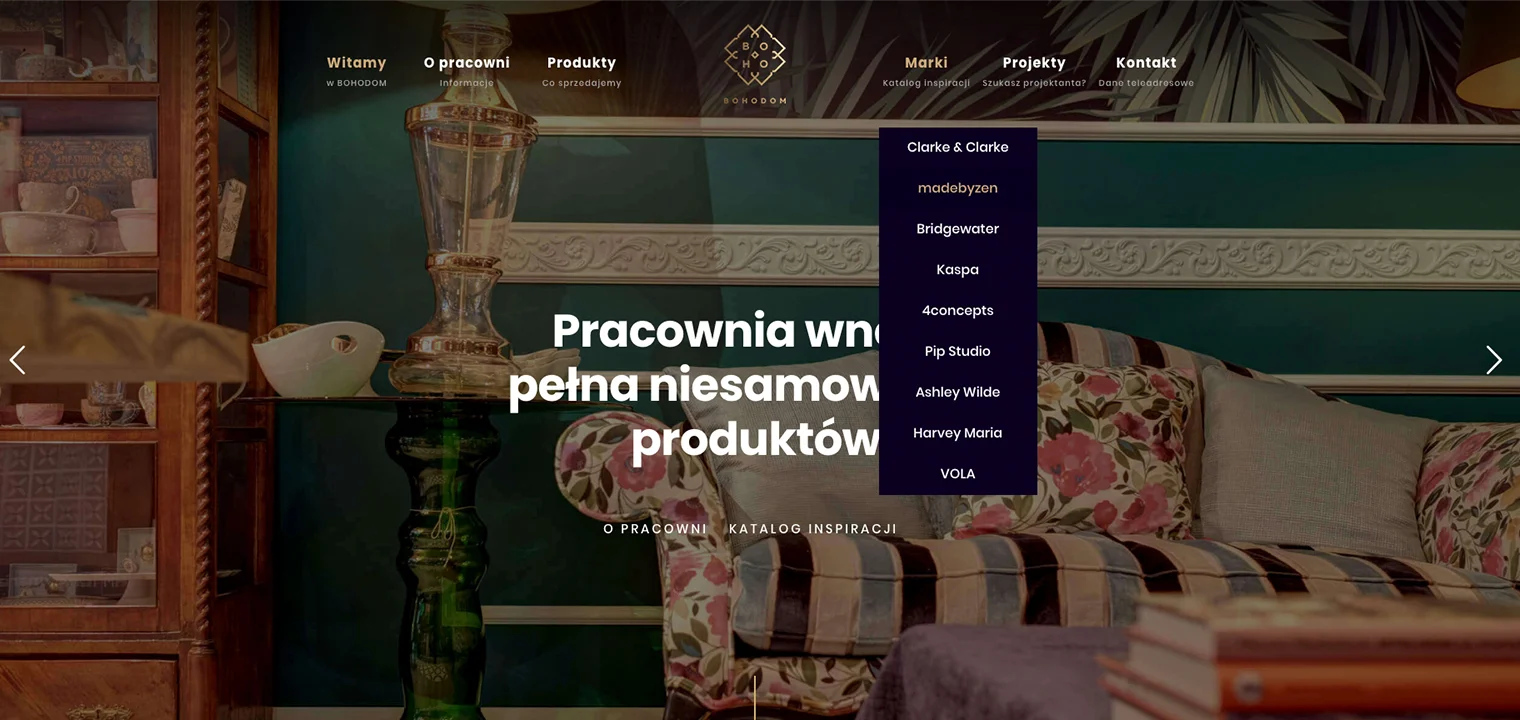 Challenge
Product showcase not in a catalogue-way
The main concern Kate got was about looking like another, boring online catalogue. We've manage to display a huge amount of companies, while keeping a portfolio-ish view of those products. Yep, we nailed it. Again. Right now there's no eCommerce system integrated, but in a near future - there's a possibility. We kept it in mind during the design and development process, so... We are ready.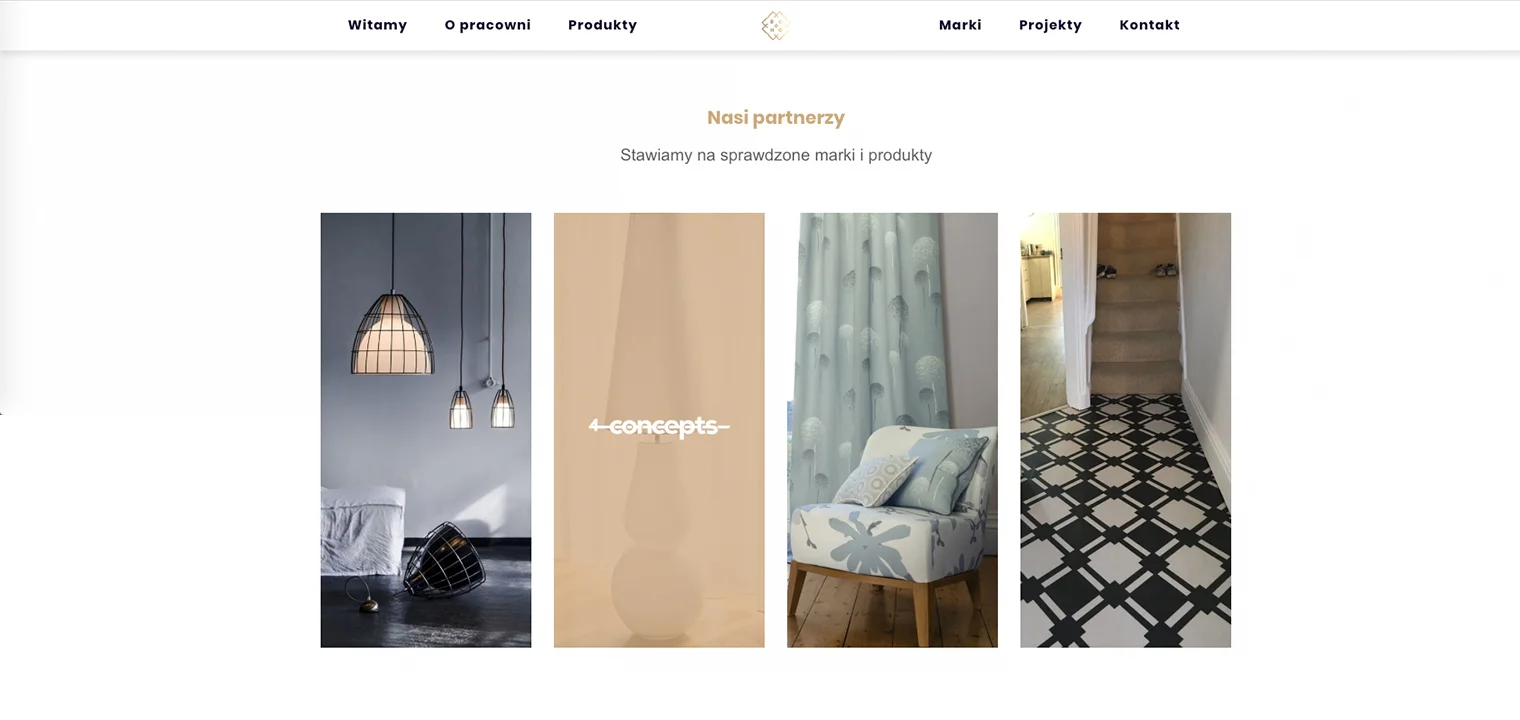 Solution
Premium design with subtle animations
Vernon practiced typeface design from 2007 to 2014. A lifelong artist, during this time he eagerly explored designing type for the cloud-based era. His work spans all genres, from lively script faces to workhorse text families and operating system UI. Vernon graduated with an MA in Typeface Design from the University of Reading and lives in California. His designs are mostly published as open source Google Fonts and his favorite projects include Oxygen Mono, Monda, and Bowlby One.
CHECK IT ONLINE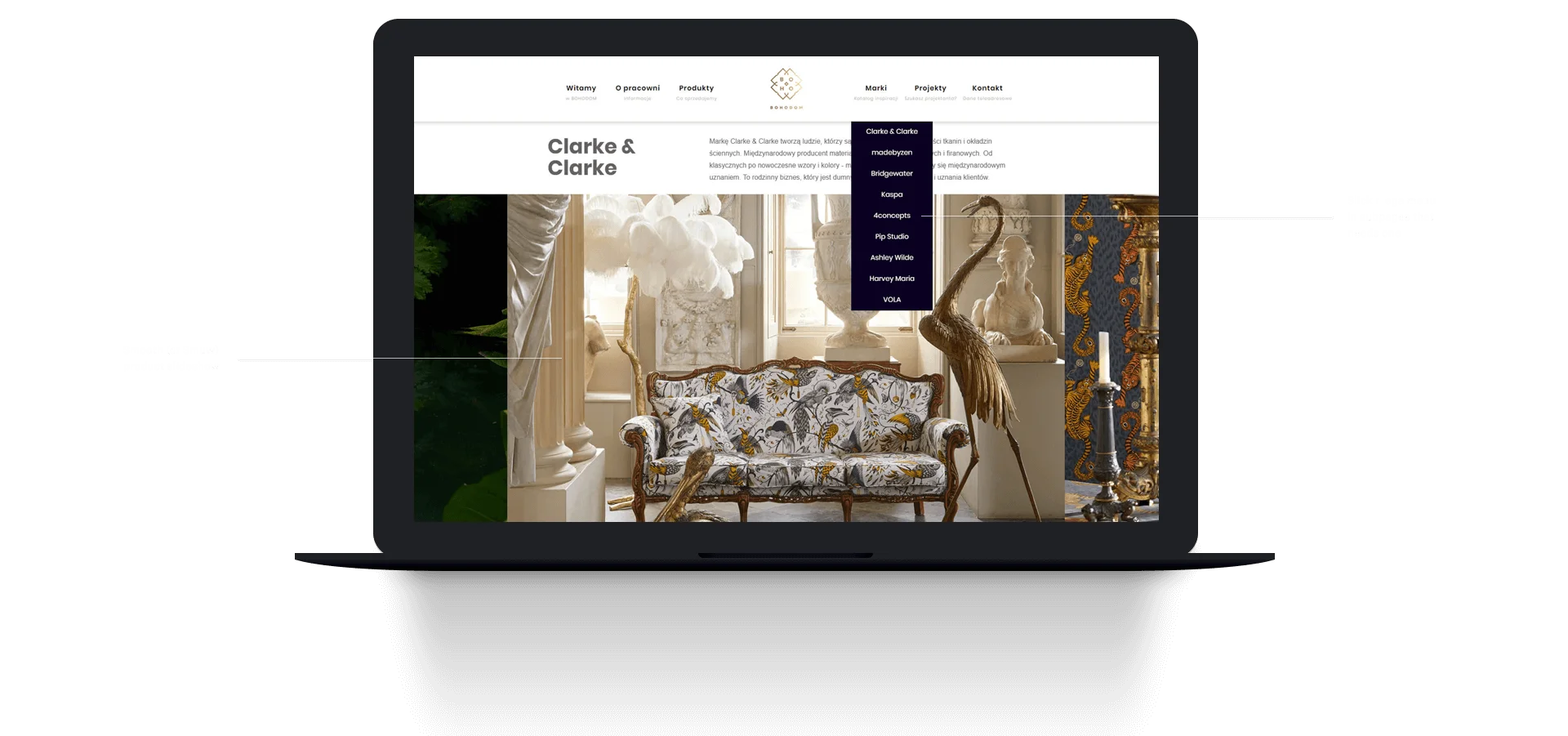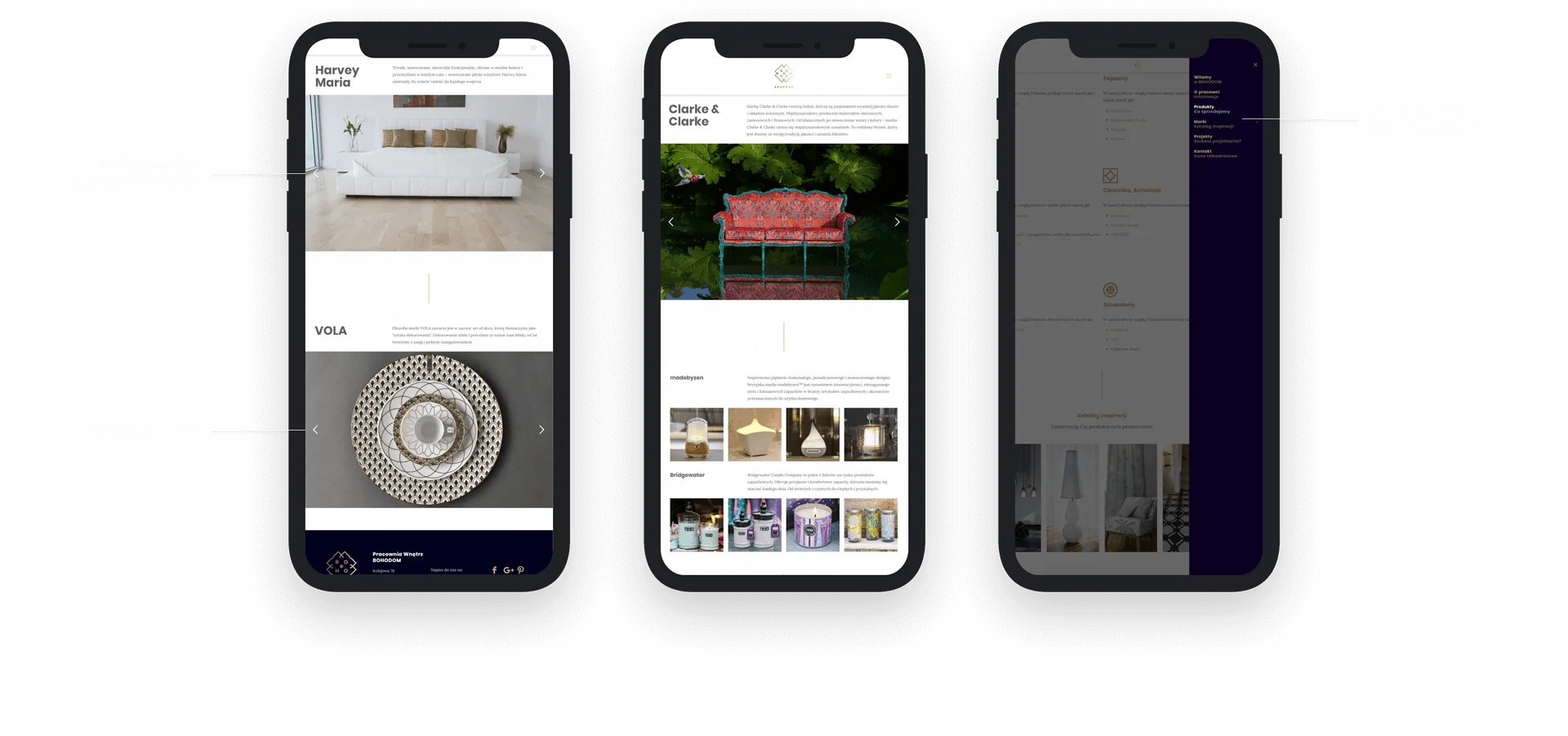 Testimonial
Amazing job guys. You're awesome.
Keep it up tho!
Kate Szczepanska, Owner at BohoDom